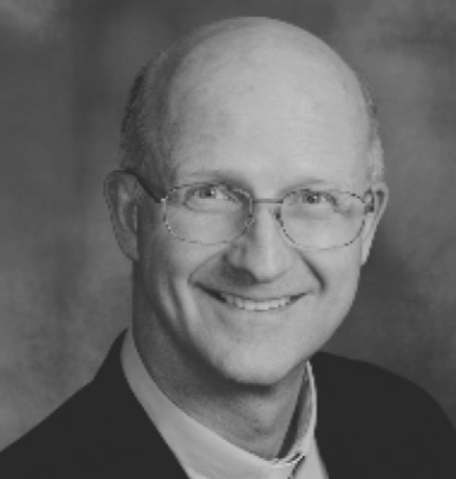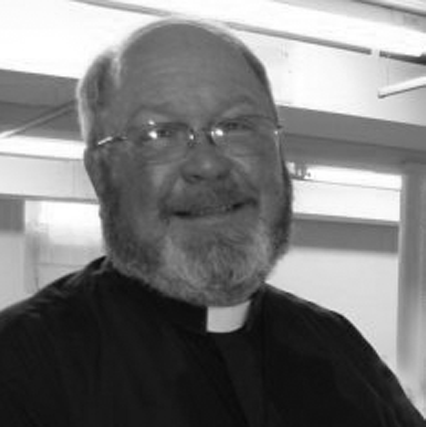 Pastor John Stennes-Spidahl
(608) 788-0450
Pastor John Stennes-Spidahl has been called to Good Shepherd as the part-time Assistant Pastor. After serving twenty-one years as the pastor of the Cashton Four-Point Lutheran Parish. Pastor John and his wife, Naomi, who works as an administrator at Viterbo University, moved to La Crosse in October 2016. They are delighted to now be part of this family of faith at Good Shepherd. A special theological focus for Pastor John is the concept of fellowship – community in Christ. Pastor John continues to look forward to working together in this community and to welcoming others into the fellowship we share in Christ.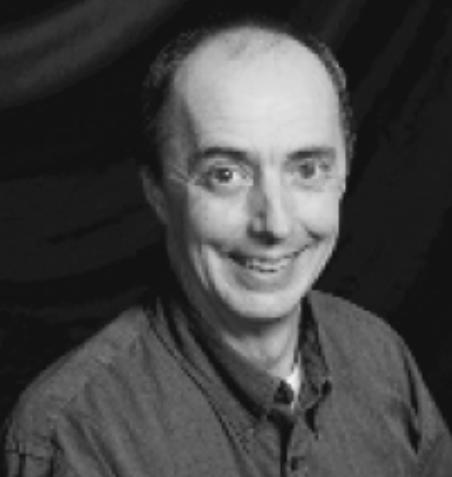 Rick Laufenberg
Rick is the office manager of Good Shepherd Lutheran Church and has been a member since 1992. His day-to-day objectives include working with church finances, creating the monthly Shepherd's Voice newsletter, and various other office tasks. When Rick is not in the office, you will find him boating and fishing on the Mississippi river. Thank you to Good Shepherd for the opportunity to serve here! I work with a wonderful staff and it is truly a pleasure to serve the members of this congregation!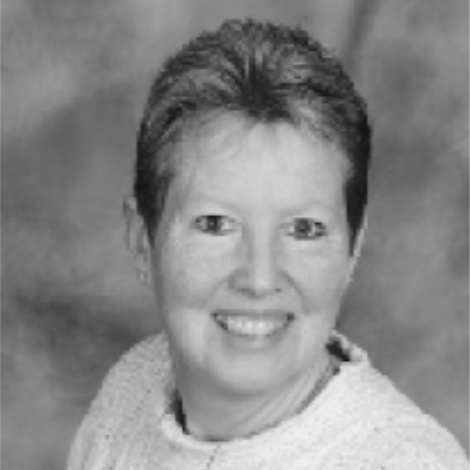 Tammy Klein
Tammy began as Children's Ministry Coordinator in 2004 at Good Shepherd.  She is married to Bill Klein and has two children, Kylie a senior and Keith a Freshman in highschool. Tammy works full time at LHI in La Crosse and is here at Good Shepherd on most Wednesday Evenings, Sundays during Sunday School and Children's Ministry events. She believes that children should learn about God's Love and the stories of Jesus from an early age and what better way than with fun, music, art, friends and the love of the volunteers in the Sunday School family. Tammy looks forward to welcome and share stories of God's love!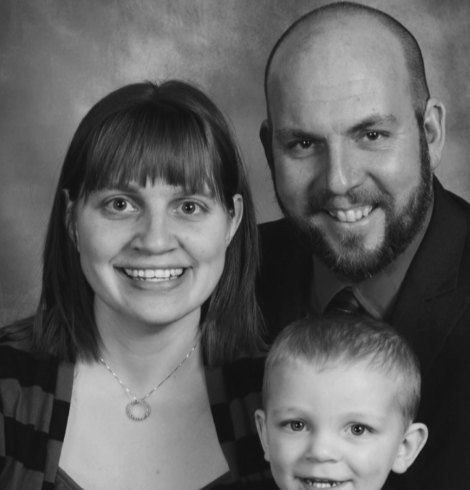 Stephanie Andersen
(608) 788-0450
Stephanie has been a member of Good Shepherd since 2008 and has been working as the Director of Youth and Family Ministry since the fall of 2014. She chaperoned her first mission trip in 2010 and has been eagerly involved in the organization of mission trips and youth ministry ever since. She is an occupational therapist at MayoClinic Health System. She is married to Tom and the mother of Steven.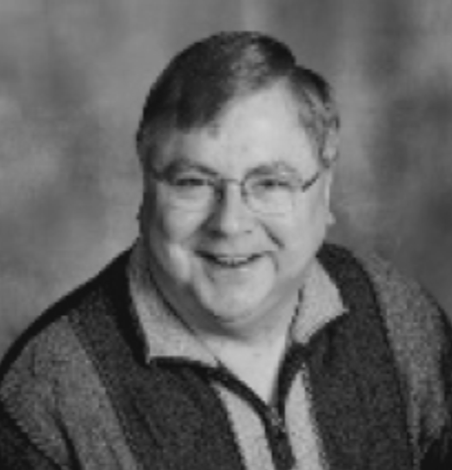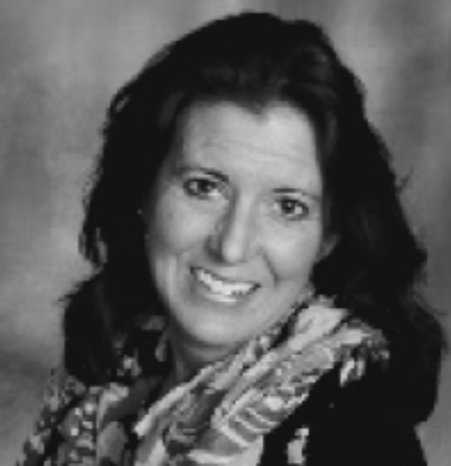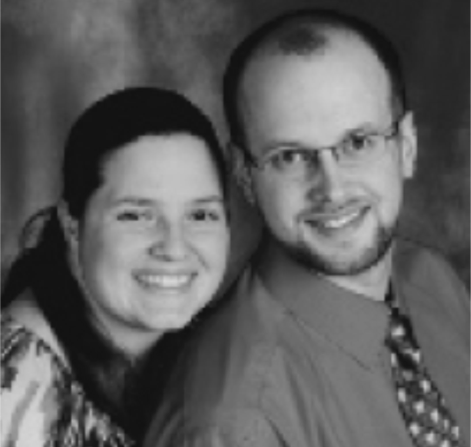 Karl and Jamie Greenfield